The summer school holidays are a perfect time for children to clear their heads of all things school- related and give their creativity an opportunity to run wild.
We have said before and constantly emphasise that every person is better for their ability to draw or create in any sense, irrespective of the medium. This has proven to be true time and time again as children engage, create, grow and develop through the various on-going classes and Kite Studios Holiday Workshops that we offer.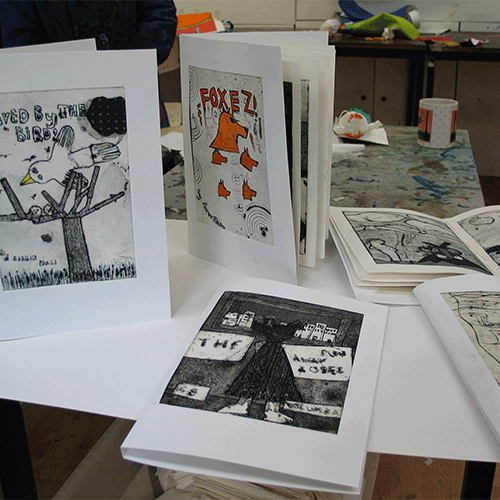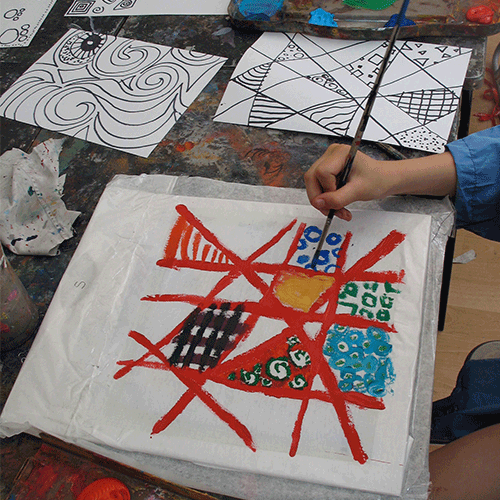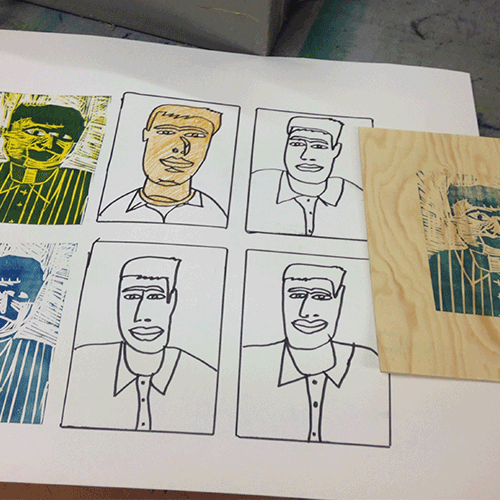 This summer holiday will be no different at Kite Studios. We have a jam-packed set of fun-filled art and pottery workshops scheduled. Included are all-day classes, our well-known and favoured Summer Clay Camp and a number of creative workshops. Did you see the workshop we have on the Fortnite theme?
All of the classes are delivered with a take away skill in mind, be it developing an interest in painting, sparking the passion for etching or establishing curiosity in clay work. The holiday workshops are spread across three categories:
All Day Holiday Workshops: Our all day workshops are designed to be as immersive and stimulating as possible for all involved. The workshops consist of an excursion away from the studio for the day to a chosen location where note taking, research and exploration will be carried out. A trip back to the studio will see our findings put into practice and applied across an array of mediums as a means of stimulating the connection between practical inspiration and artistic application.
Clay Summer Camp: Our clay camp requires little introduction for the popularity that it has seen amongst children and parents alike The fire is fuelled as children follow the process from start to finish in their very own clay sculpting, firing and glazing experience. The camp is very hands-on with children learning at the wheel and doing hand-built clay projects.
Summer Holiday Workshops: The Summer Holiday Workshops have been developed as a way of introducing children to as many art forms and mediums as possible over their Summer break. This summer we have workshops ranging from Fort Building to Festival Hat Design and everything in between. These classes are sure to stimulate the creative interests of all children involved.
We look forward to welcoming faces new and old to the various workshops that we have on offer.
To download the Summer Holidays schedule, click here. To make a booking, click here. For more information or to address any queries that you may have, feel free to contact us using any of the available methods.