Chiswick House and Gardens Summer Open Day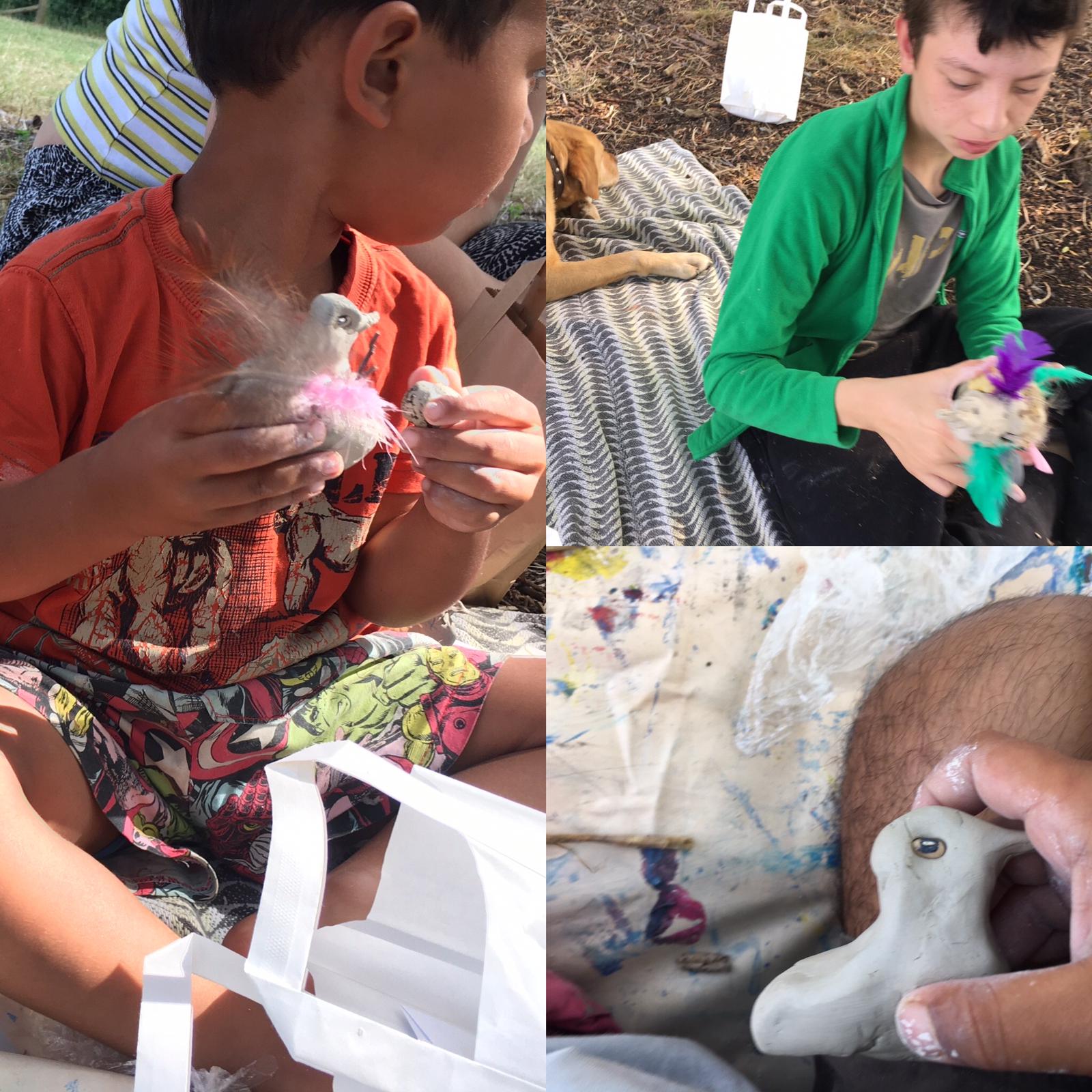 Follow along with our videos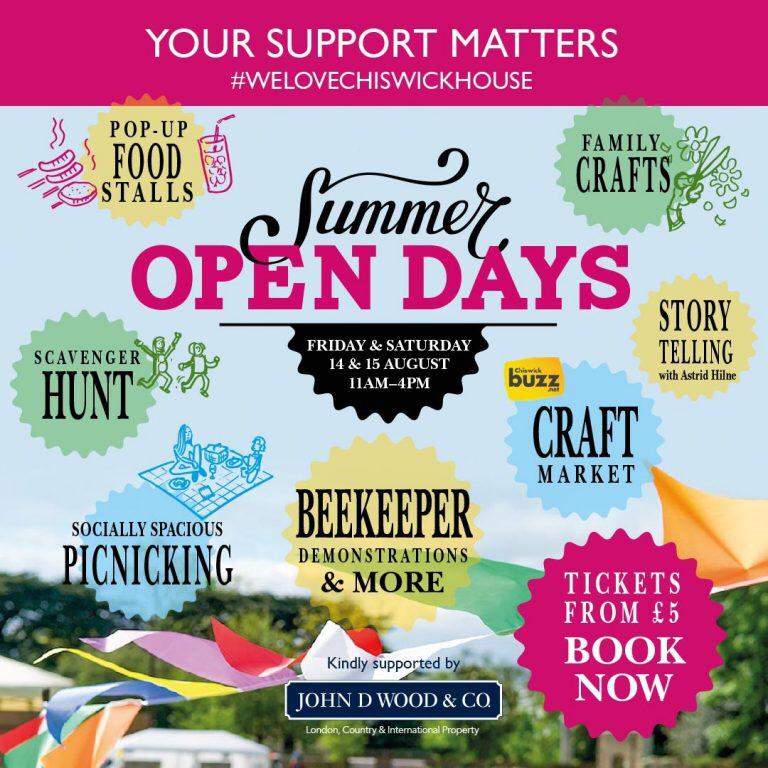 Kite Inclusive team making the kits
We were delighted to be invited to create our clay bird kits for Chiswick house especially as it created an opportunity for our inclusive Kite Studios Team ( made up of a group of neurodiverse creatives and other volunteers ) to come together with purpose. We truly believe in being a creative oasis that is accessible to all ages, abilities and needs.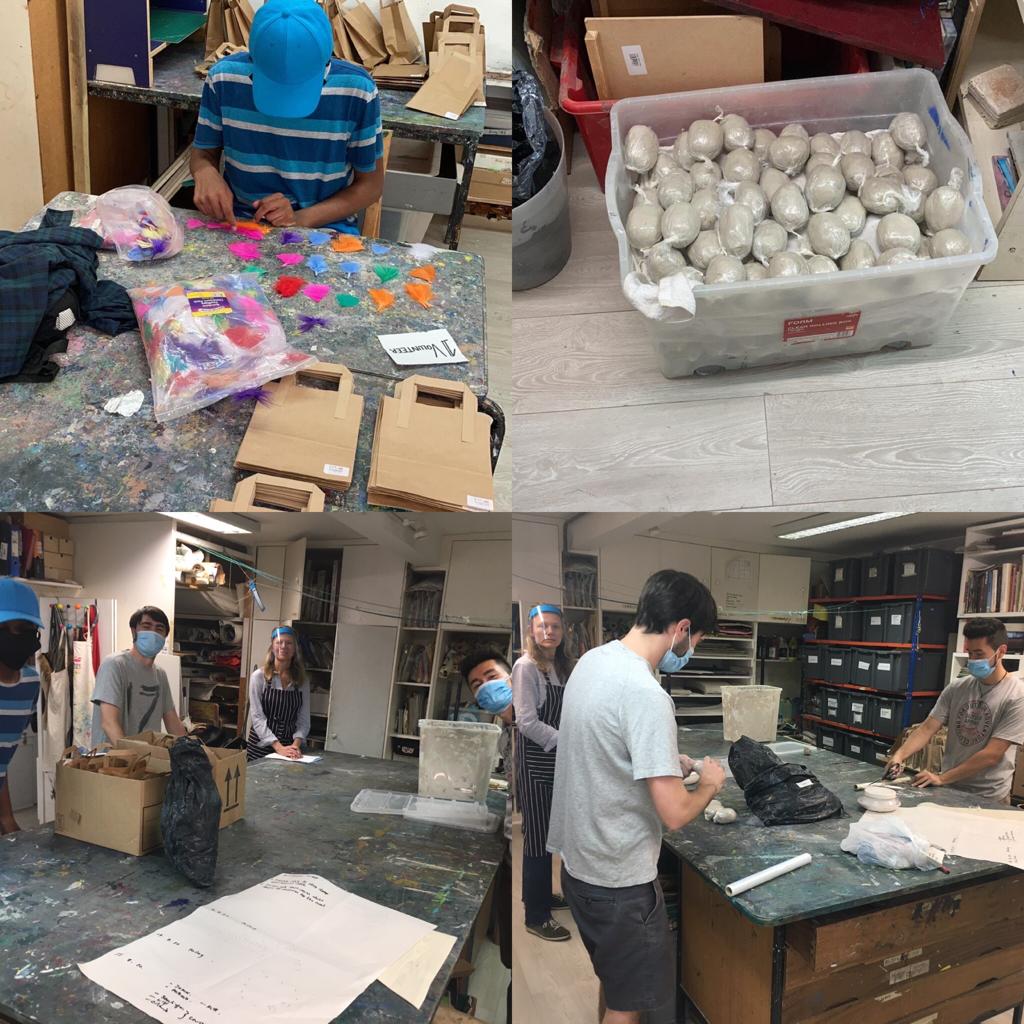 Now its your turn to get making … A guide to making a clay bird creation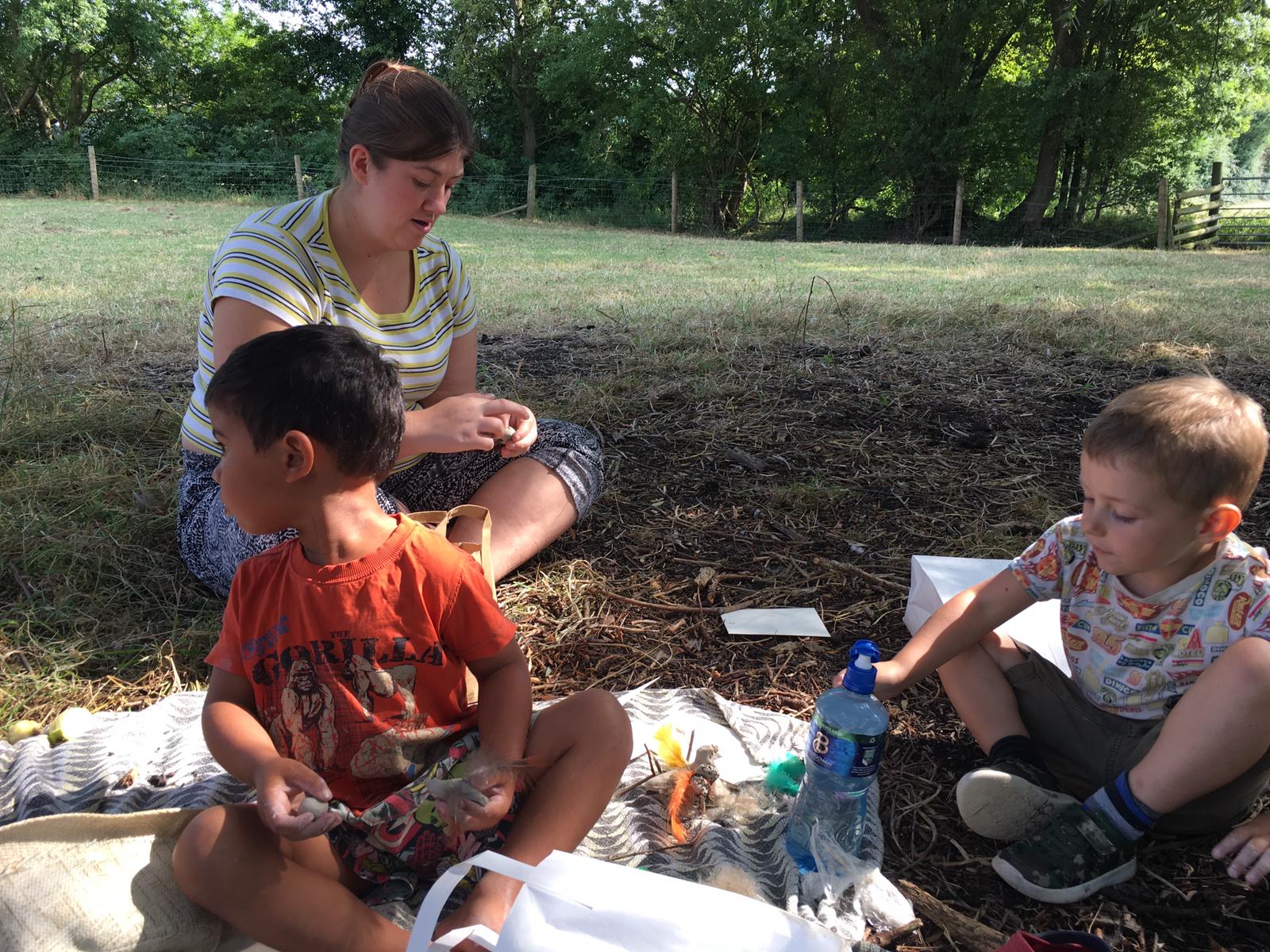 First find a time and place ideally in nature. It could be with friends or family. You might choose a spot in the gardens of Chiswick House, a park, a garden, near a canal, a balcony with a few plants, near an old railway… Ideally somewhere you can find twigs from the ground and even a feather you have found.
Make yourself comfortable. You might have a blanket for the floor (Or if you are inside, a covering for the table)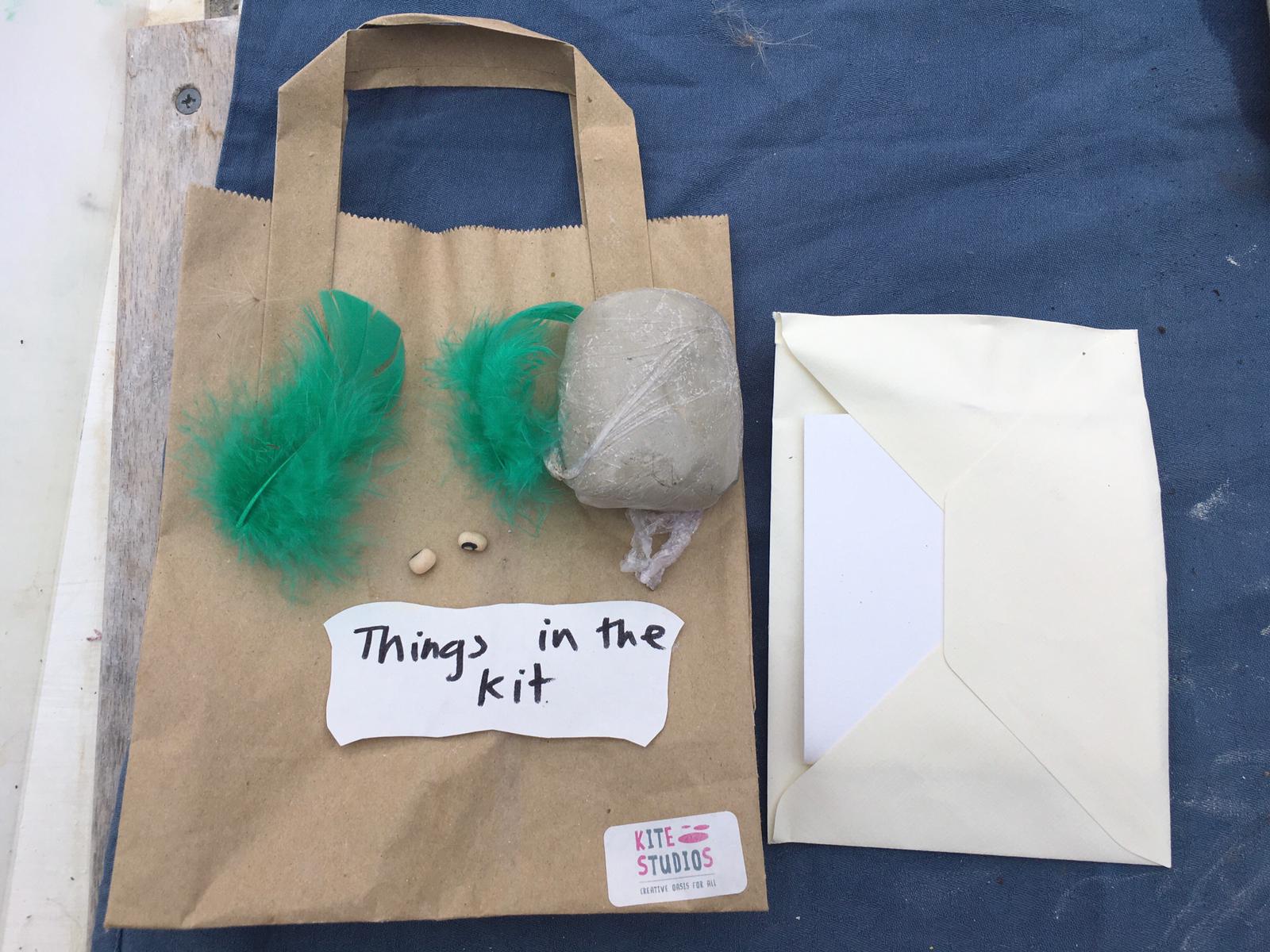 You will need:
• Your memory and imagination
• A Kite Studios Kit
• Some twigs from the ground
• Even some feathers you might have found
• Some water or wipes to clean your hands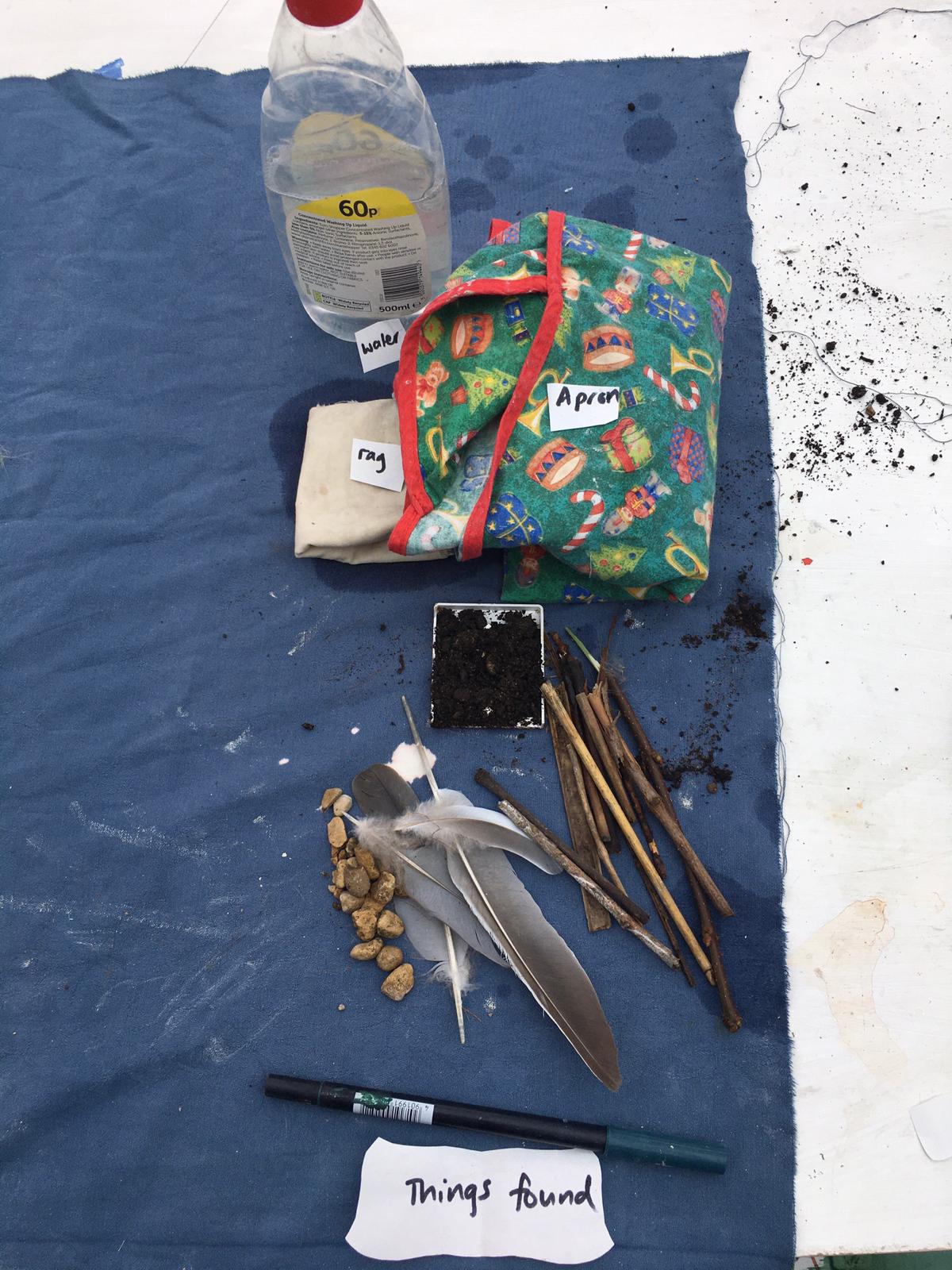 Then:
Get comfortable and close your eyes, imagine a bird, it could be one you have seen on the grounds of Chiswick Park, maybe a duck or a goose, or one you have seen in a book like a parrot, or an eagle… try to hold that image in your head, take your time… what do the wings look like, does it have short or long neck, is the beak pointed or flat?
Now we are going to make a nest and the bird you have imagined out of clay</p?
Find your clay and divide it into two.
Pick up one half and roll a ball.
Push your thumb in
Pinch and turn until you have a pinch pot.
Find your twigs and poke into the clay to create a nest.
Now take a little bit of clay off the next ball and leave on the ground.
With the larger piece roll it into a ball now roll one end a bit more – as if you were calling through your hands "Hello is anyone there, can you make the shape of a pear?"
With the pear now turn it on its side and bring your other hand down to squeeze out the head.
Now pinch the beak.
You can smooth the bird and push and poke until you are happy with it.
In the bag you will find two black eyed beans, be careful not to drop them! Use these for eyes.
You will see some feathers you can use these for your bird.
With the last bit of clay you can make an egg or two, you might like to roll them into mud to create a speckled effect. You can place your egg and bird into the nest.
Finally take a picture of your work.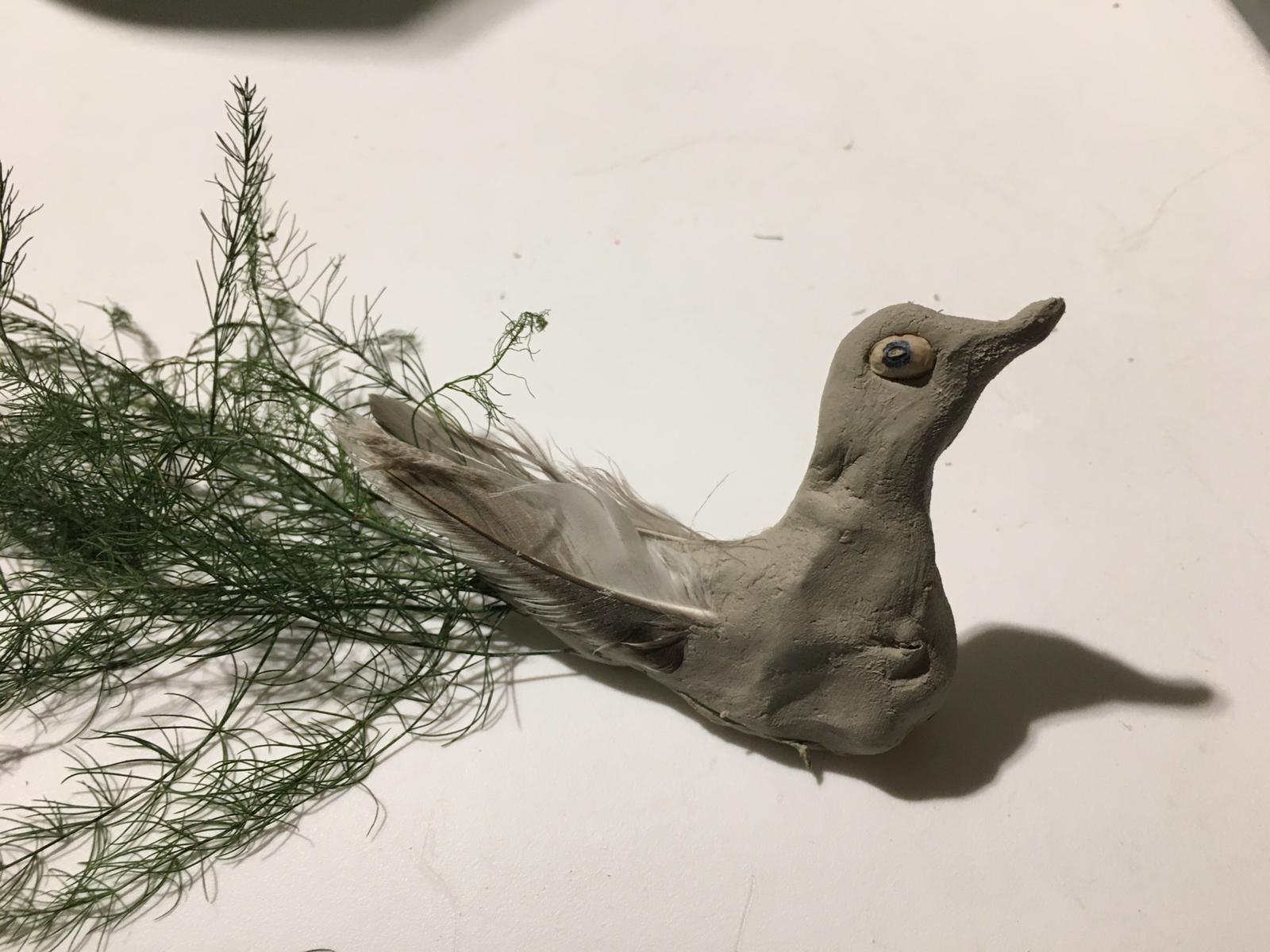 You will also find a card in the bag use this to make a beautiful drawing of your creation.
If you really look at the bird you made and copy what you can see you will be developing a great skill of drawing from observation.
When the clay dries it will need to be either painted or covered in PVA glue to seal in the dust or be brave and recycle the clay by wetting it and make a new ball for a new bird!
An important part of any creative process is being able to let go !
We hope you enjoy your bird in its nest .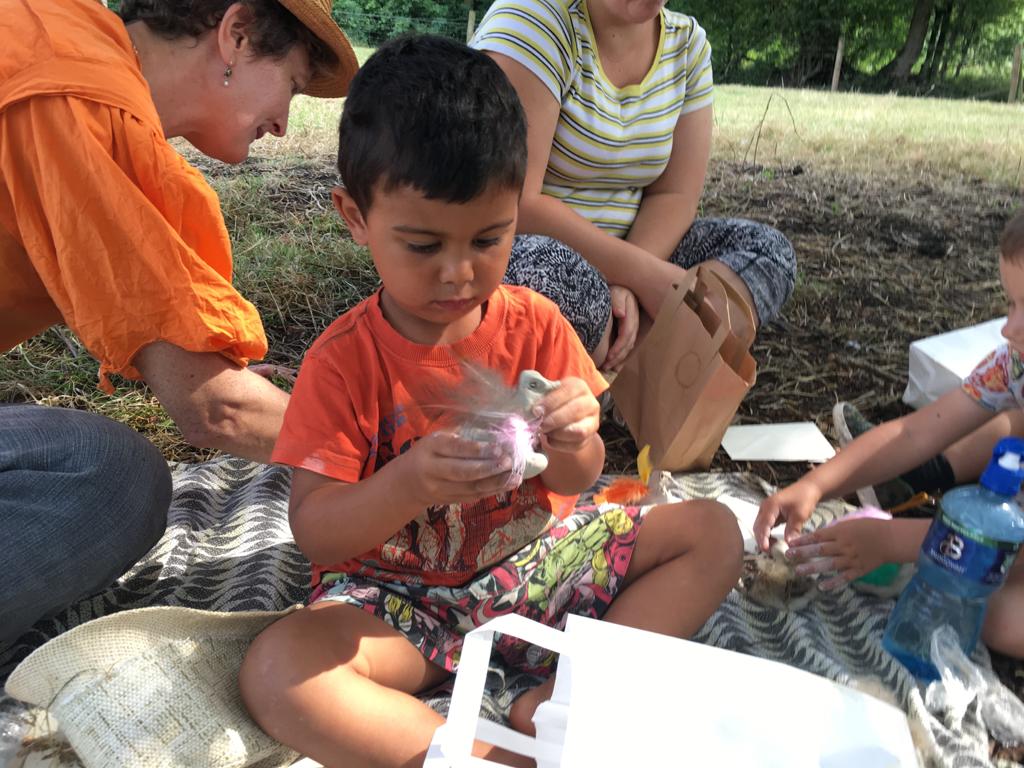 If you enjoyed the experience follow us on Instagram and Facebook. Or you might like to sign up to our newsletter which can be done using the form in our website footer.
And finally take a look at what we are offering next term at Kite Studios.
If you have any queries please feel free to contact info@kitestudios.org